FAMILY VAN AND CAR RENTAL IN SAMUI
Vehicles
SELLING PRICE
4 hrs.
8 hrs.
12 HRS.
Extra Hours
Camry - Maximum 3 pax.
2,000.-
3,800.-
5,000.-
500
Luxury SUV Maximum 4 pax.
2,000.-
4,000.-
6,000.-
600
Family Van Maximum 12 pax.
2,000.-
4,000.-
6,000.-
500

PRICE INCLUDES :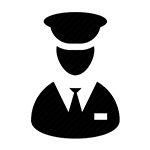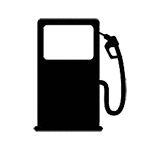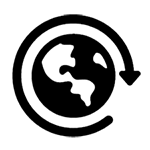 Cancellation: No show and cancellation made morning of departure will be charged 25% Extra charges: 500 Baht for any rental from Baan Taling Ngam area, 1000 Baht from Conrad. 500 Baht for any rental after 22:00

Book your Bangkok Hotel HERE!
AsiaReservations.net offers one of the largest selections of hotels in Samui, from guest houses to ultra-chic resorts & villas. Click here to find a great price for your accomodation!
Read More
Samui Tours
Browse through our huge selection of Samui Tours - we guarantee that these are the best rates you will find online. From Elephant Trekking to Speedboat Trips and
Read More